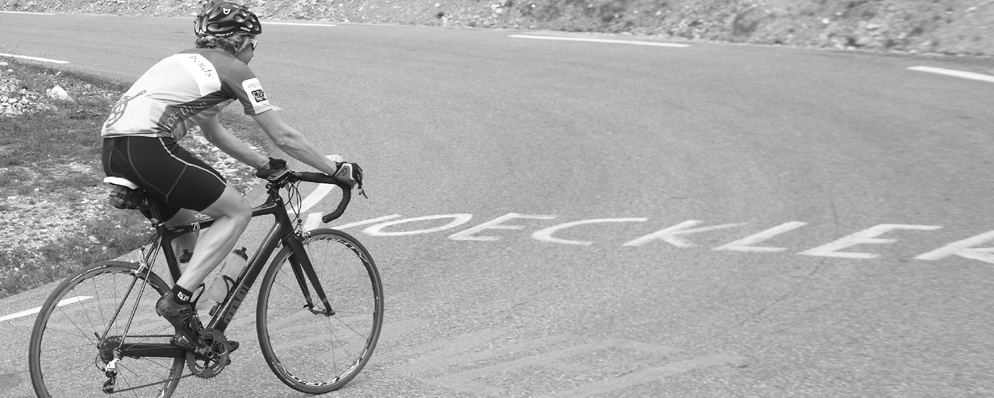 CYCLE HIRE FOR L'Etape du Tour 2019 in Val Thorens
Please read all the information before proceeding
We will be based in the centre of town in Val Thorens for the 2019 L'etape du Tour between the 19th and 22nd July 2019 only.
All our carbon bikes are set up to be ridden in the mountains with compact chainsets and 11-34 rear cassettes. All bikes come with two bottle cages and a pump and are shimano ultegra level.
Pick up and drop off times
Minimum hire is 2 days
Bikes can be picked up from
Friday 19th July 2019 3pm - 8pm
Saturday 20th July 2019 9AM - 8PM
Bikes can be dropped off after the event in val Thorens
Sunday 21st july 2019 until 8PM
Monday 22nd July 2019 9AM - 12PM
The full balance on your bike hire is due by the 1st May 2019.
OPTIONAL EXTRAS
For an additional 50 Euros per bike we can offer a drop off service from Val Thorens to Albertville leaving at 5AM on the 21st july 2019. This is limited to a total of 8 bikes only. Please state on your booking form this requirement and we will update your booking.
Location
Exact pick up location will be communicated to you nearer to the event. Picks ups and drop offs are not available outside of the times stipulated and it is your responsibility to arrive on time.
How to book a bike
The quickest and easiest way to book your bike is to pre book online by selecting your dates below and paying a deposit.
Between May and September only. We can take telephone reservations by phoning the shop. We will take a non refundable 40% deposit over the telephone to secure your reservation with your credit card.
You can come into the shop and reserve a bike or pick one up on the day. The full balance is due immediately.

We have 22 bikes available for your dates pick up: Saturday 20/07/2019 drop off: Sunday 21/07/2019
My Hire Basket
in this section
FREQUENTLY ASKED QUESTIONS
WHAT SIZE BIKE DO I NEED ?
Providing Your Measurements
PROMPT D211 REVIEWS
terms and conditions
PAY BALANCE
Bikes
Battaglin Faster
terms and conditions
your reservation deposit is non refundable
You will be responsible for all damage to or loss of the hire item up to the replacement cost
100 EURO DEPOSIT AS CASH IS REQUIRED PER BIKE. Your 100 euro deposit is returned to you if the bike is returned in the same condition
Original Photographic ID such as a Passport or driving licence must be left for the duration of the hire
Please make sure the bike is suitable for you. Once the bike is taken there is no refund available
No changes to the bike are allowed without our permission
If the bike is not returned by 6PM - we will charge 50 Euros for one days additional hire