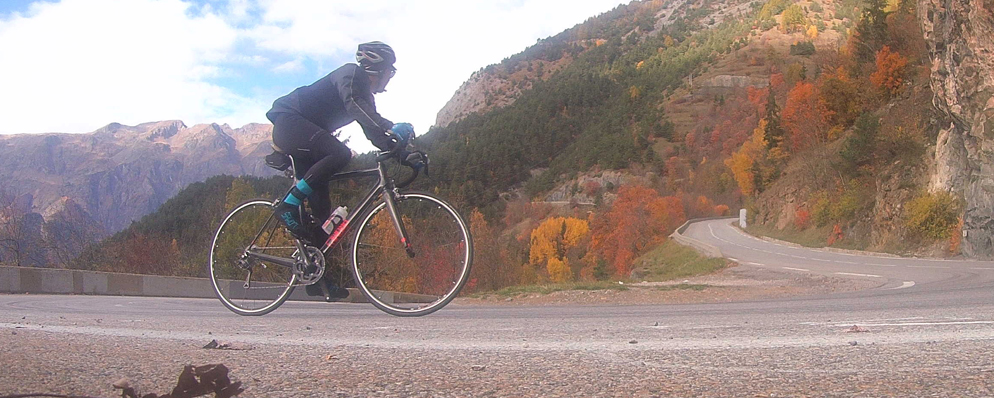 Contact PROMPT.CC
The best way to contact us is via the website however you can use the following methods.
Telephone:0033 784 686 092 (9AM-6PM local time only May to October only). Local time is Central European Time
Please note this is a FRENCH mobile number. Please do not leave a message. If we do not reply then we are either closed or busy with clients in the shop. The number may not be answered between October and April.
Email: velo@prompt.cc
or via Social Media :