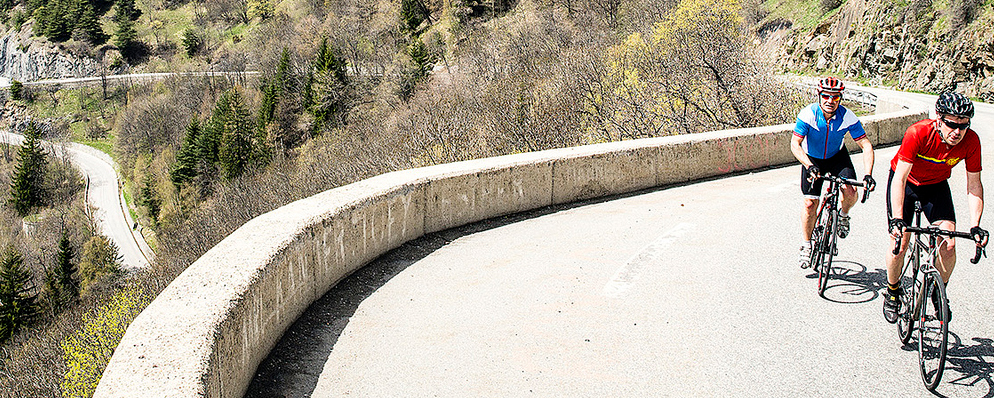 Alpe d'Huez Cycle Hire
Bikes are available to hire and return between 9:00-12:00AM and between 2:00PM and 6:00PM in the evening unless otherwise agreed before hand via email.
How to book a bike
The quickest, easiest and cheapest way to book your bike is to pre book online by selecting your dates below and paying a deposit.
Between June and September only. We can take telephone reservations by phoning the shop. We will take a non refundable 25% deposit over the telephone to secure your reservation with your credit card.
You can come into the shop and reserve a bike or pick one up on the day. The full balance is due immediately.

We have 30 bikes available in total