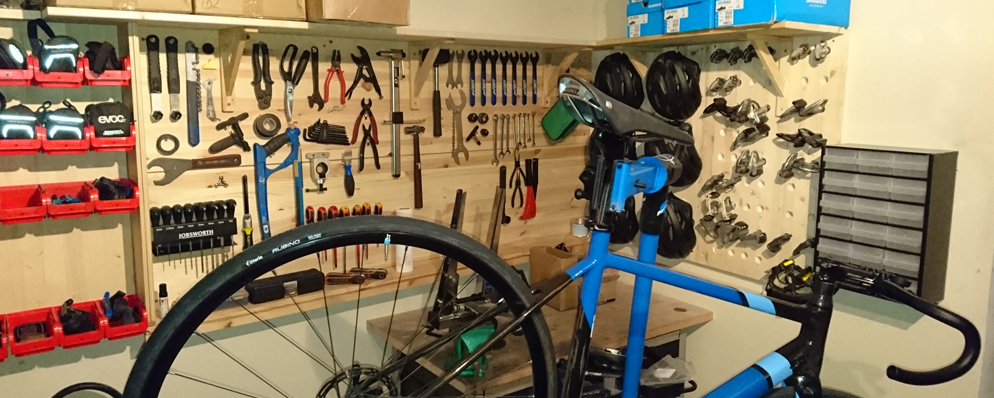 Servicing and repairs at Prompt Cycle Culture
We can provide the following services:
Repair and maintenance of your cycle. This includes changing the gearing on your bike to make it more Mountain friendly
Bike build and bike dismantling. Have your bike unpacked and built so its ready for you cycling holiday. At the end of the holiday we can also repack the bike ready for you to transport it.
General pricing
each 15 minutes or part of is charged at 10 euros apart from the items listed below
SPECIFIC service charge (new parts are not included in the cost)
Mechanical Brake service / adjustment = 20 Euros
Hydraulic brakes service / adjustments / bleeding = charged per 15 minutes
Internal Gear / Brake cable change = 5 euros per cable
External gear / Brake housing change = 5 euros per brake or gear
Brake pad change = 10 euros for each brake
New chain fitted = 10 Euros
GEAR AND BRAKE SERVICE INCLUDING CLEAN and adjustment = 40 EUROS
Saddle fitted = 5 euros
New handlebar tape fitted = 10 euros
NEW tyre or innertube fitted = 5 euros
Complete bike wash and full safety check/ service = Basic cost is 75 euros (any parts that need changing will be charged at rate above)