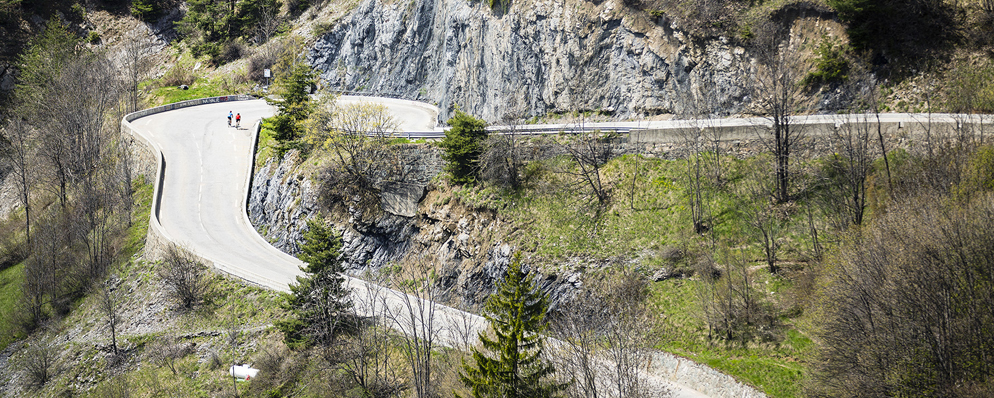 PROMPT CYCLE CULTURE of Bourg d'Oisans
Cycle hire, sales, repairs and Cafe in Bourg d'Oisans



Welcome to PROMPT CYCLE CULTURE. We are a bike shop established in 2011 in the centre of Bourg d'Oisans at the base of Alpe d'Huez that specialises in cycle hire, servicing and sale. We are proud to stock our own brand of jerseys and t-shirts plus quite possibly the largest collection of Cycling Caps that you will find anywhere in the world. We are also the proud designers of the unique
Cycling Tube Maps
. You can also buy online and we ship throughout the world. If you are in the area pop in and have a chat.
Search for your Hire Bike at PROMPT CYCLE CULTURE
Latest Bikes Hired from us
Cycling Tube Maps
The initial idea for a Cycling Tube Map came about during a visit to London in 2017. Phil came up with the idea of creating the Oisans Cols as a London Style Tube Map to assist cyclist in the planning of their rides. He also hoped it would make a nice piece of art. The initial Oisans design proved to be very popular so we are now rolling out different cycling regions of the French Alps before mapping out other regions in Europe. Maps are available exclusively through this website and instore.



Self Catered Holiday Properties Available in Bourg d'Oisans
Stay in one of the following More Than 21 Bends properties on a self catered basis and receive discounted cycle hire *


*Terms and Conditions
Discount only applies if you book accommodation and bikes at the same time through More Than 21 Bends. It cannot be applied retrospectively.
Discount and free early pick up only applies on bookings of 3 full days or more
Discount only applies to certain More Than 21 Bends holidays where there is an option to book your bike hire when making a More Than 21 Bends booking
Discounted Cycle Hire
Stay with
More Than 21 Bends
and receive discounted cycle hire rates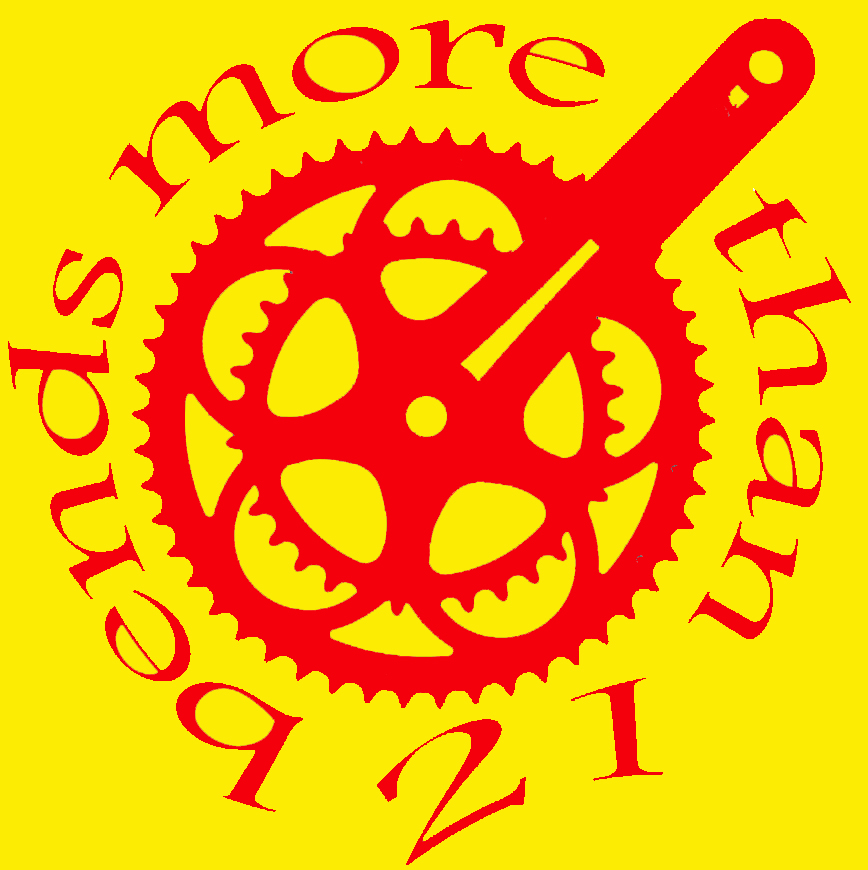 Discount only applies when you make a booking through More Than 21 Bends and select Bike hire at the time of the booking. Discounts are not available on ALL hoidays. Cycle hire discount can not be applied retorospectively.
in this section
Our Location
Bike Hire Delivery Service
Latest News
Follow Us
More Than 21 Bends
Cycling Holidays
Accommodation Bourg d'Oisans
Bed and Breakfast Bourg d'Oisans
La Marmotte Accommodation
Cycling Tube Maps
Cycling Maps