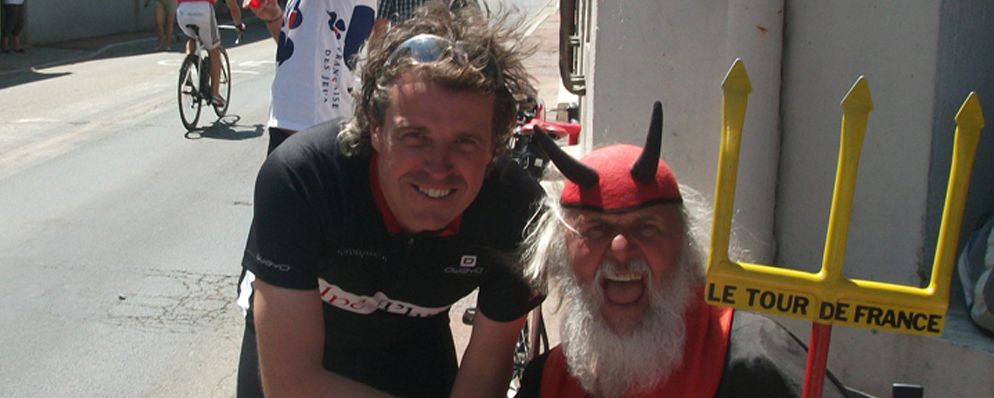 Cycle Hire for Tour de France on Alpe d'Huez 2020
Rumoured for the 17th July 2020 on Alpe d'Huez (THIS IS NOT CONFIRMED UNTIL END OF OCTOBER 2019)
Minimum hire over the Tour de France Alpe d'Huez is currently 5 Days




How to book a bike
The quickest, easiest and cheapest way to book your bike is to pre book online by selecting your dates below and paying a deposit.
Email us with your requirements and we will contact you and get you to pay a deposit to secure your bikes.
You can come into the shop and reserve a bike. The full balance is due immediately.

We have 32 bikes available for your dates pick up: Sunday 14/07/2019 drop off: Tuesday 16/07/2019