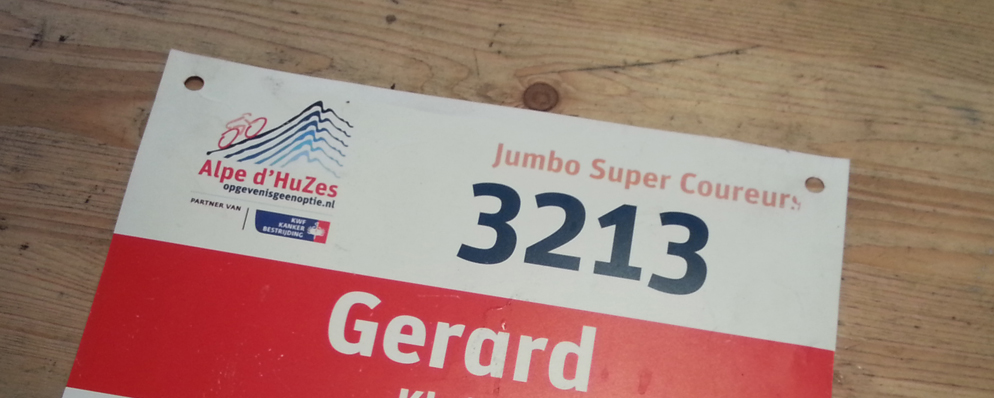 Fietsverhuur voor Alpe d'Huzes - Bourg d'Oisans
Cycle hire can be picked up from our store in Bourg d'Oisans at the bottom of Alpe d'Huez
How to book a bike
The quickest and easiest way to book your bike is to pre book online by selecting your dates below and paying a deposit.
Between May and September only. We can take telephone reservations by phoning the shop. We will take a non refundable 40% deposit over the telephone to secure your reservation with your credit card.
You can come into the shop and reserve a bike or pick one up on the day. The full balance is due immediately.

We have 24 bikes available for your dates pick up: Thursday 01/06/2017 drop off: Thursday 01/06/2017
My Hire Basket
in this section
FREQUENTLY ASKED QUESTIONS
WHAT SIZE BIKE DO I NEED ?
Providing Your Measurements
PROMPT D211 REVIEWS
terms and conditions
PAY BALANCE
Bikes
Battaglin Faster
terms and conditions
your reservation deposit is non refundable
You will be responsible for all damage to or loss of the hire item up to the replacement cost
100 EURO DEPOSIT AS CASH IS REQUIRED PER BIKE. Your 100 euro deposit is returned to you if the bike is returned in the same condition
Original Photographic ID such as a Passport or driving licence must be left for the duration of the hire
Please make sure the bike is suitable for you. Once the bike is taken there is no refund available
No changes to the bike are allowed without our permission
If the bike is not returned by 6PM - we will charge 50 Euros for one days additional hire